RinScribble
Happy father's day to all dad out there. Special for today, I would like to share some I believe among the best father figure in anime industry. Well, at least those in anime I have seen. None of these are on certain ranking/who is better. And I might spammed some picture or videos instead of great description about how great they are. 😛
Starting with…
Maes Hughes (Full Metal Alchemist)
He is so proud of his family he annoyed his peers with his love to them.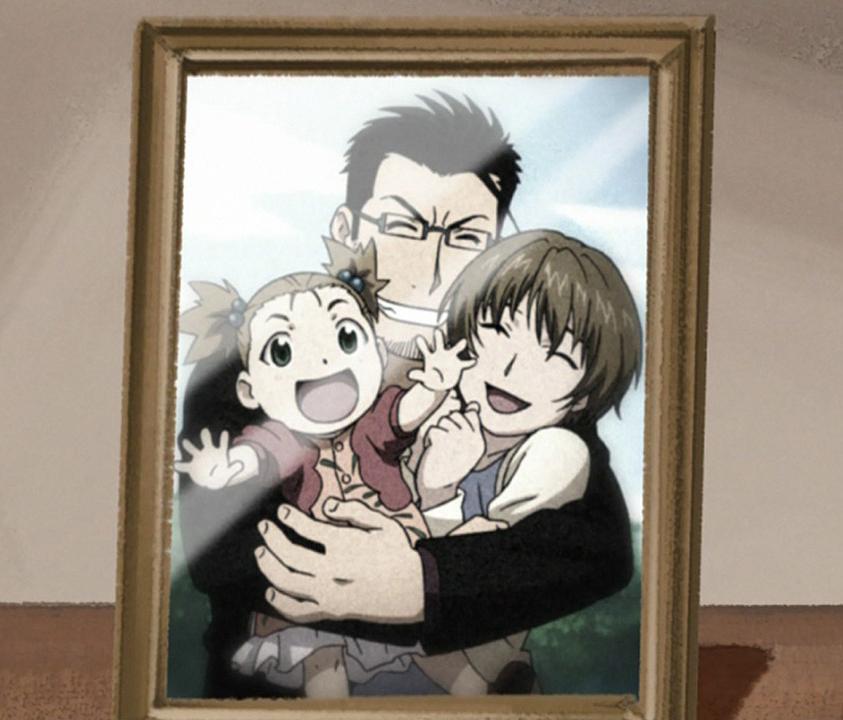 "Look at my beautiful daughter Elicia! Isn't she adorable?!"
Izumi Soujirou (Lucky Star)
Simple coz he take care of Konata Izumi.
Well, not really something we should do IRL, but this is in anime, so he is great to foster like the greatest otaku girl ever. 😛
Furukawa Akio (Clannad)
I will personally say he is the best.
"Of course I am."
View original post 413 more words